Best Mobile Detailing in South Florida
Here at ZV Wash Professsional Detaliling we take pride in our quality service and always go the extra mile to guarantee your satisfaction. Whether it is a proper, gentle hand wash or removing swirls and scratches, all the way to restorative detailing, we offer it all.
We set our own standards of detailing service and use the best products and tools to effectively & efficienty clean your vehicle with the Eco-friendly chemicals for a result that will amaze you.
Soon we are going water-less with the high efficient and globally recognized system of steam cleaning.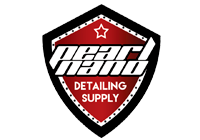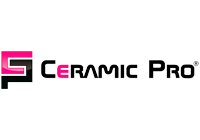 At ZV Luxury Auto Spa, we are more than just a luxury car care service; we are the embodiment of a dream that started with a passion for automotive excellence. Our journey began in the bustling streets of Miami and Fort Lauderdale, where the love for prestigious cars like Ferrari, BMW, and Jaguar ignited our desire to provide exceptional care for these automotive treasures.
Our founders, true enthusiasts in their own right, envisioned a place where luxury car owners could find a haven for their prized possessions. This vision materialized into what we proudly call ZV Luxury Auto Spa today.
At ZV Luxury Auto Spa, our vision is clear—to be the benchmark for luxury car care and to provide a level of service that matches the sophistication of the vehicles we pamper. We aspire to be synonymous with excellence, reliability, and a passion for preserving the beauty and performance of luxury cars.
Thank you for considering us as your partner in luxury car care. Join us on this journey and experience the passion, dedication, and expertise that define ZV Luxury Auto Spa.
If you have any specific details or elements you'd like to add to this narrative, please let me know, and I'd be happy to make further adjustments.